Dave's Rock Blasting and Construction is now a household name associated with a trail of glowing reports for exceptional workmanship. We boast of 12 solid years of experience since our incorporation in 2006. We have capable personnel complemented by state of the equipment to get your job done according to your specifications and timelines. Put us to the test and we will not disappoint!
We are Licensed with the Ministry of Mines Inspectorate for all blasting & civil explosives engineering applications. Ministry of Mines approved magazines for storage and conveying of explosives. We are Licensed blasters.
We are registered and approved by the Procurement Regulatory Authority of Zimbabwe (PRAZ).
Our project working procedure
Here is the process blue print we follow for every project we undertake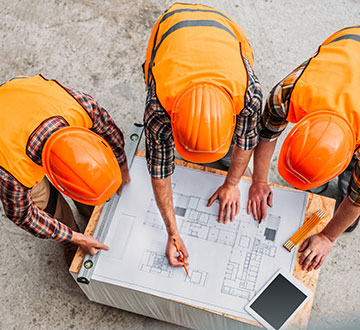 We work to establish a design for the proposed project. We also work with client supplied designs
We engage our qualified cost estimators to provide you with a detailed quotation for the projects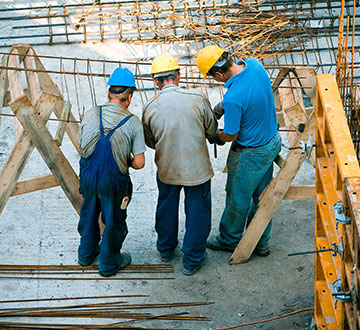 When all has been agreed and contracts signed, we commence the building project guided by design and deadlines agreed.