We construct your dream projects
THE LEADING ROCK BLASTING AND CONSTRUCTION COMPANY
why choose us for projects!
We value customers' feedback as the key element for sustained growth and
profitability. We value the community in which we operate and operate in a sustainable and environment-friendly manner. We adhere to unrivaled excellence in performance

Our works come with specific guarantees depending on the type of project assigned. Our quality is duarable
Clients we have worked with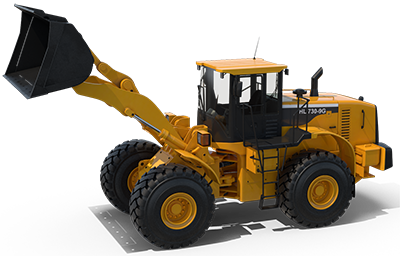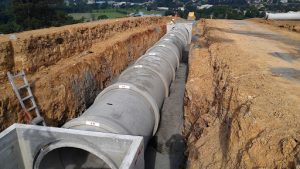 Civil Engineering & Construction
Reticulation sewers are a network of pipes including property connection sewers nominally up to and including DN 300 that receives sewage from customer
Checkout some of the projects we have recently accomplished
Do you have a project that you need done asap?
We have the right personnel and Equipment to accomplish it asap. Contact us Today!